Hire ReactJS Developers on hourly or monthly basis.
100% Confidential & Secure.
Services for ReactJS Development Where the Front-End Evolution Begins
Thanks to our demonstrated ReactJS development services abilities, we are pioneers in producing high-octane online apps. Hire ReactJS developers with multiple and flexible expertise in line with your company's needs. We thrive on meeting our clients' key objectives, and it has always been our solid goal to give the most sensible ReactJS development solutions best suited for your company.
We provide bug-free and result-driven bespoke ReactJS product development services tailored to your company's specific needs.
Utilize the expertise of our React front-end developer to create successful SPAs, different architectures, and real-time data exchange apps.
Reman Technology's best ReactJS developers are experts in creating cross-platform native applications with a 100% satisfaction guarantee.
Our remote React developers have demonstrated proficiency in moving or updating your existing web project to the ReactJS platform without data loss.
Our offshore react developers offer scalable and secure solutions for developing large-scale B2B and enterprise online apps.
We have a team of talented ReactJS engineers that have demonstrated proficiency in integrating your existing web app and system with ReactJS.
Choose us as your development partner to design your next ReactJS application with appealing UI/UX and interactive features to improve the user experience.
We have a staff of top-tier React experts in designing and integrating plugins and modules.
Utilize our on-time maintenance and support services to accomplish your company objectives in every circumstance.
100% Secure & Confidential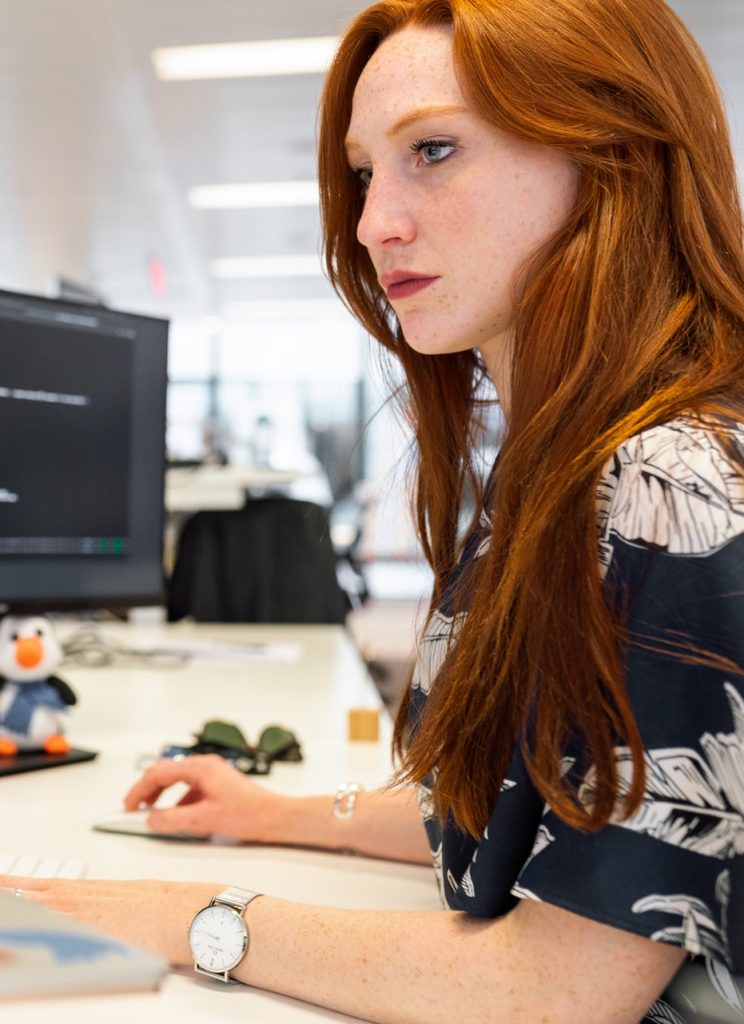 Hire ReactJS Developers with our Augmentation Model
If you want to extend your current ReactJS team to meet your project's rising demand and scope, we're here to help with our specified service packages. Hire a single developer or work with our cross-functional React team; our adaptable ReactJS Team Augmentation model is the best option for your development. Outsource ReactJS developers from the top ReactJS Development Company and see your project reach new heights of development.
Reman Technologies' flexible team augmentation methodology allows you to conduct interviews before hiring a ReactJS developer of your choosing. When you accept a hand deal, we send you knowledgeable ReactJS professionals who will be your devoted resources from our offshore workstation. As a result, you may manage your augmented ReactJS development team as you see fit while ensuring that your resources satisfy your infrastructure requirements and provide developer retention and admin assistance. You may concentrate on developing your idea while relaxing, knowing that we have signed an NDA to ensure confidentiality.
Frequently Asked Questions (FAQs)
100% Secure & Confidential