A python development company you can trust
100% Confidential & Secure.
Team up with the best Python development services provider in the industry.
We have provided software development services for over ten years and are making an excellent shift in Python's endurance. Reman Technologies' Python experts have in-depth expertise and vast experience developing high-performance, low-latency applications. Hire a Python developer from us based on your needs – hourly, part-time, or full-time – as we have expertise working with the Flask and Web2py frameworks, as well as Python 3.7.0 and Django frameworks.
Aside from the sci-fi dystopia, if you want to make your machines smarter and cut your workload in half, use brilliant python programs. Python's grammar is quite near that of the ordinary English language, making it easier to remember and code as needed.
Our skilled Python developers will construct the most exemplary application possible while keeping your vision in mind. This will assist you in reaching the pinnacle of success in your organization while giving your clients the most incredible online user experience.
Data Migration Use our Python migration service to update or migrate from an older version to the most recent version across several platforms.
Our remote React developers have demonstrated proficiency in moving or updating your existing web project to the ReactJS platform without data loss.
The future of smart netizens is smart home automation. Reman Technologies ensures that they are never slowed down by memory and processing power limits. We are always coming up with inventive and new ideas to bridge the gap between ideas and solutions for our valued clientele.
Most businesses nowadays use Python to build massive backend systems that support critical day-to-day tasks involved in the seamless operation of their business. Python's enormous expertise is used to construct online and mobile apps of all sizes and purposes.
Do you need a game development solution? Our skilled Python developers have extensive expertise in game creation and will give you the best game development solutions.
We can provide Python programming services to help you create a one-of-a-kind online solution that includes helpful functionality, testing, automated testing, load testing, and intelligent dependency management.
After successfully assisting you in realizing your vision, we are here to help you with any significant or minor problems with its use and maintenance. You only need to contact us, and we will solve the issues for you, whether it is day or night.
100% Secure & Confidential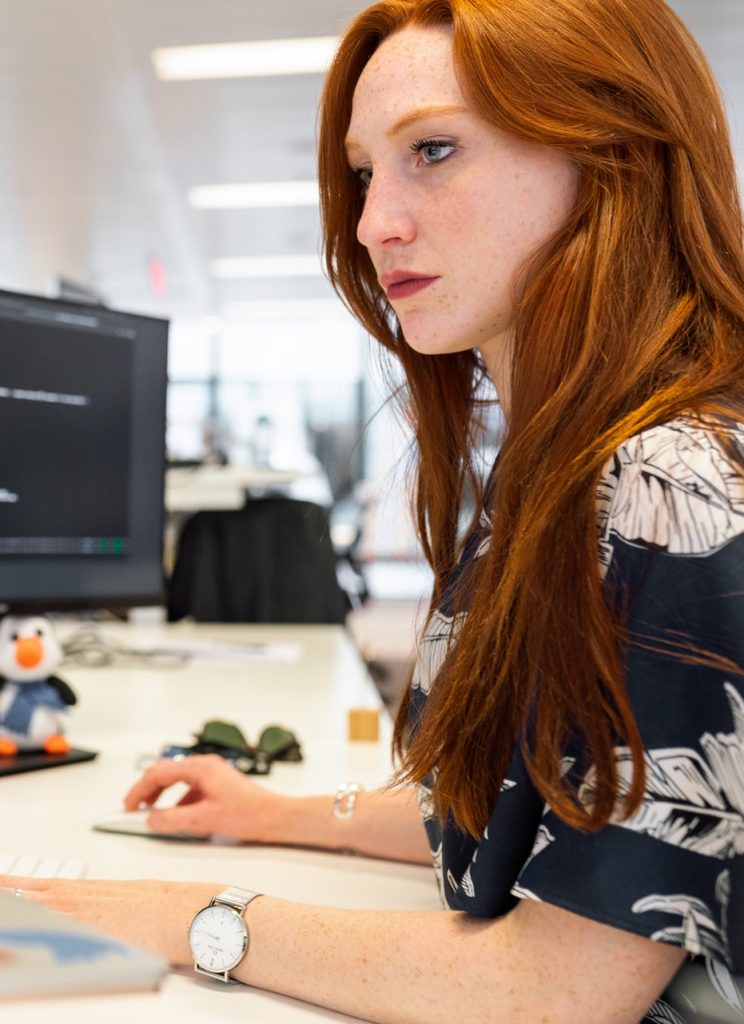 Why Should You Consider Reman Technologies For Your Python Development Project?
Reman Technologies is a well-known Python development business that employs top-tier Python developers with considerable experience in constructing complex Python-driven web applications. We have a track record of successfully delivering Python Django web development projects to significant companies.
We seek to use cutting-edge industry methods to create Python desktop and online apps. By selecting Reman Technologies as your Python development partner, you will obtain out-of-the-box online solutions using Python 3.7.0 and the Django, Web2py, and Flask frameworks.
Contact us to establish a Python web development project utilising our expertise if you have an idea. We can also assist you in identifying bottlenecks and optimising the speed of your Python project.
Frequently Asked Questions (FAQs)
100% Secure & Confidential