Top rated eCommerce development company in India
With over 50,000 vetted developers in our pool, we are India's top rated eCommerce development company helping you build a customised ecommerce platform that meets your goals. Our complete eCommerce packages include a website, mobile apps, and leading payment integration to launch your online store in weeks instead of months.
Popular eCommerce Platforms
Launch in less than two weeks
Tap into the $860 billion industry with ease.
eCommerce is more than just putting your store online. We offer a team of developers who will strategies, design, develop, launch, and maintain your eCommerce website with ease. These features are readily built into your store.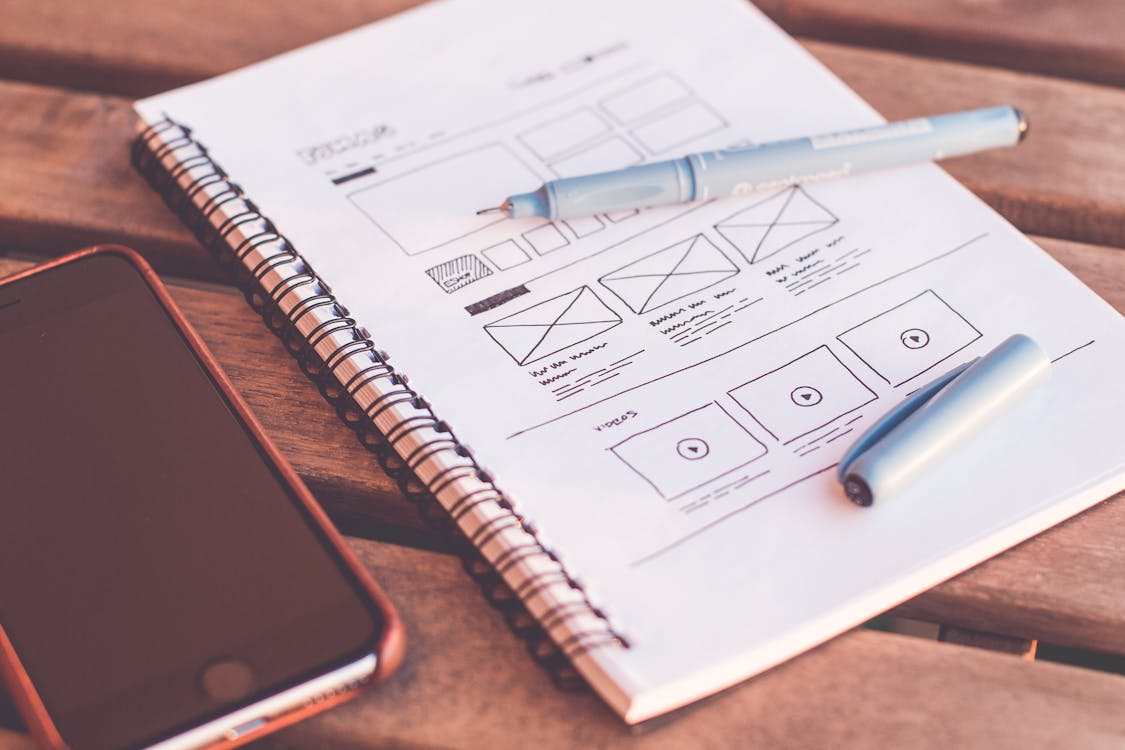 Your customers want a good user experience and easy navigation. Our ecommerce development strategy includes user friendly responsive design that is straightforward and intuitive. Your customers don't need to go through a learning curve to make a purchase.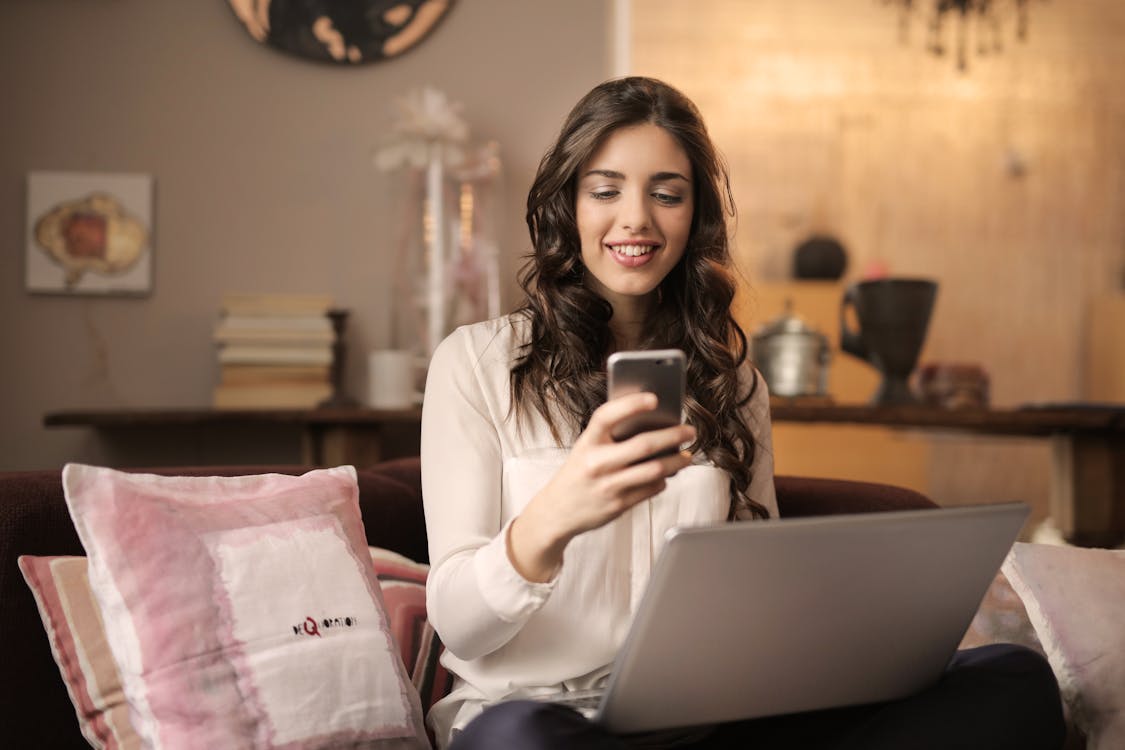 Over 56% of the online purchases happen on mobile devices. All our eCommerce development projects are aligned to work on desktop and mobile browsers. We also build eCommerce mobile apps for your customers to easily purchase from you from all devices.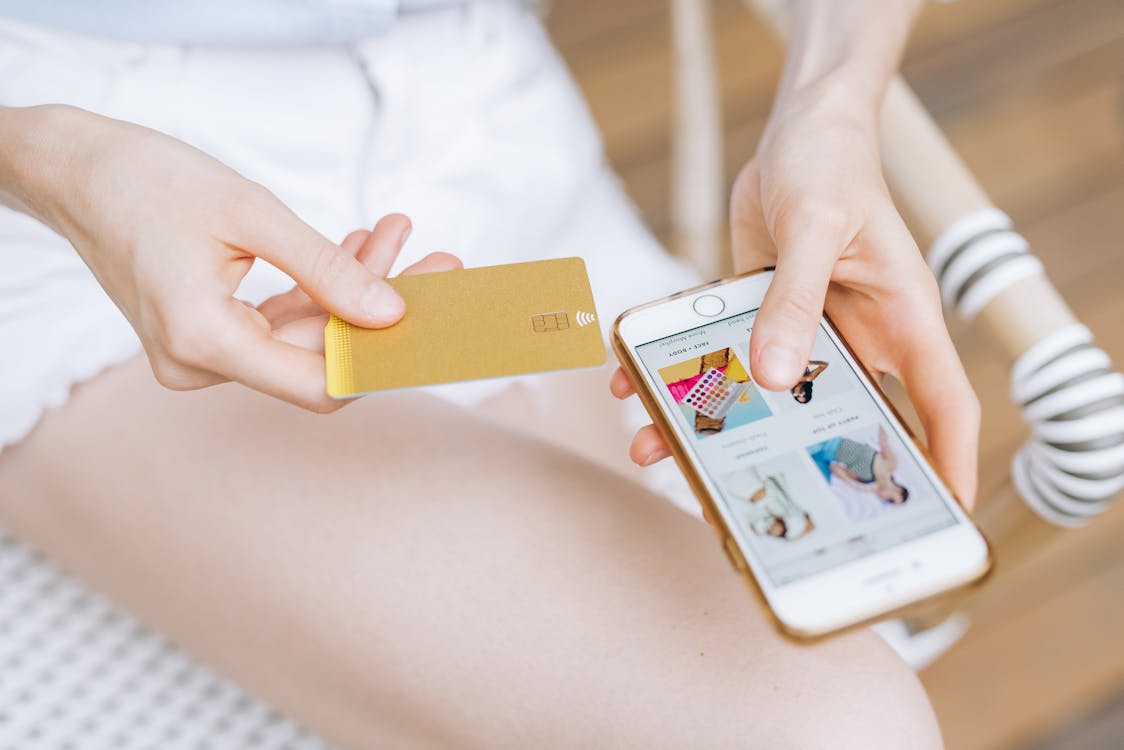 You want customers to checkout without any hassles. We streamline the checkout process by reducing the steps before payment is made, and we also offer multiple online payment methods in the shopping cart. Credit cards, debit cards, UPI, and cash on delivery included.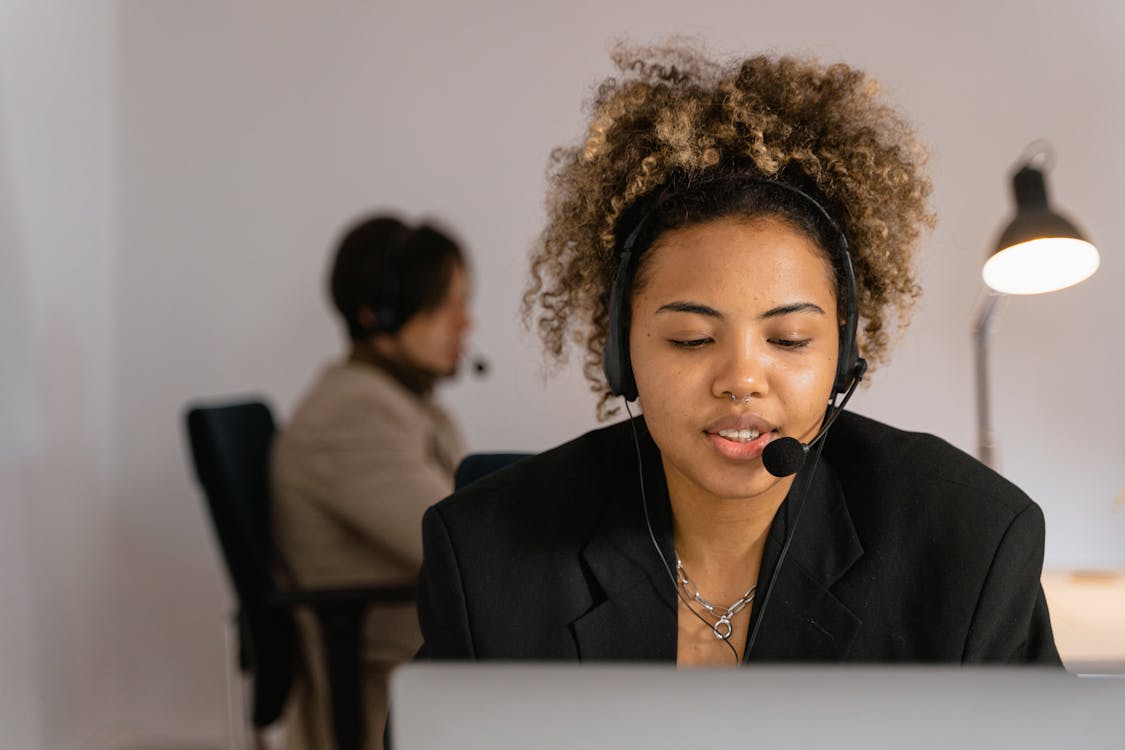 Customer support channels
Customers like to be updated about their purchases. They want someone to answer their questions before and after checking out. Our ecommerce development includes customer support channels like chat, call, WhatsApp, and email for direct customer support.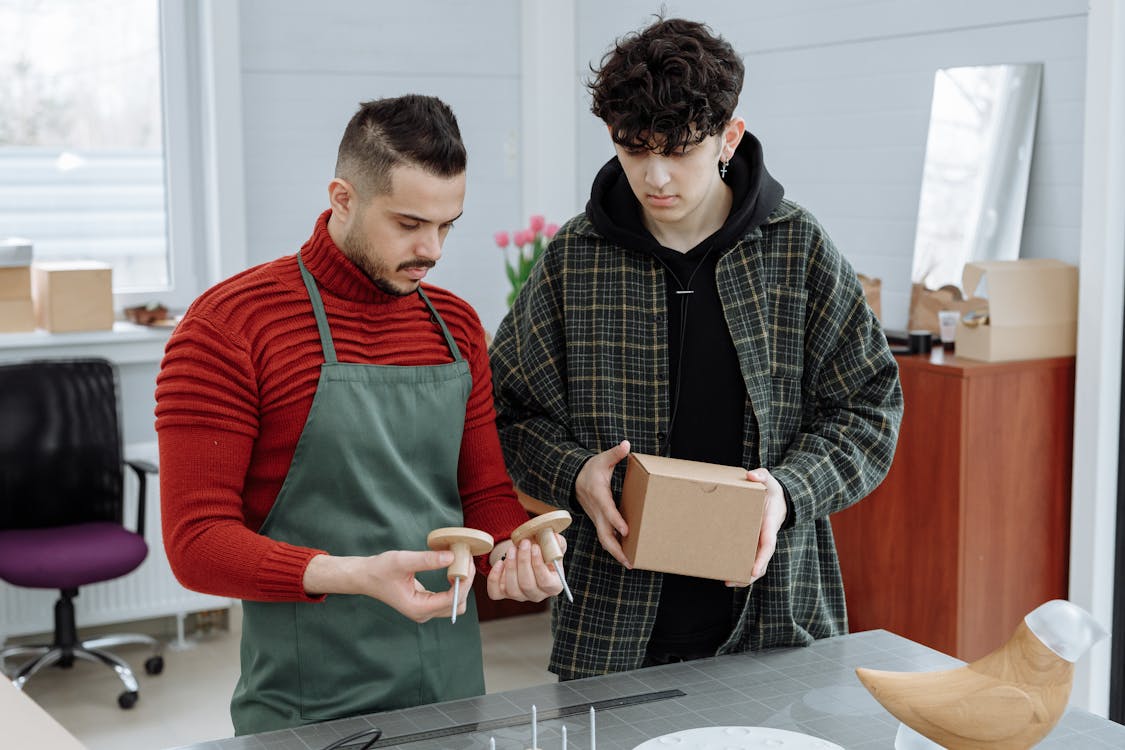 Product reviews & feedback
eCommerce is similar to social selling. Customers like to read real product reviews and see photos of how the products arrive. Over 79% of customers trust reviews as much as recommendations from family and friends. It's essential. You can user review setup right from the go.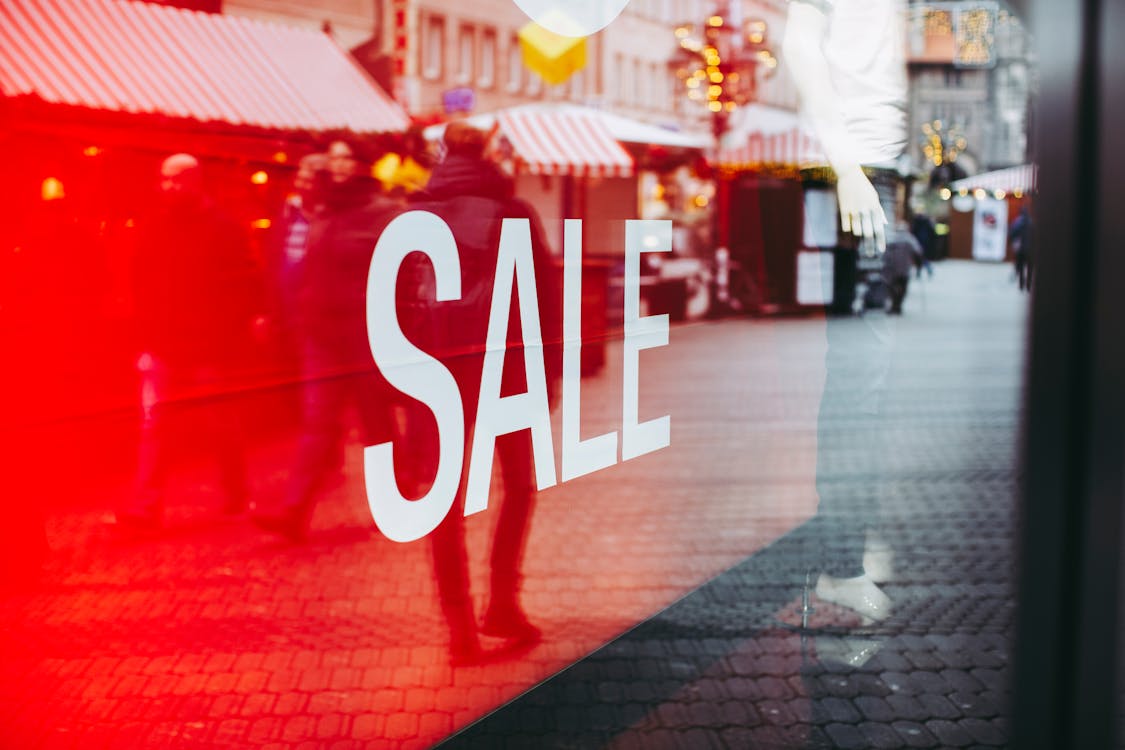 User features and discounts
Information is important when you're selling to a customer online. Filters, sorting, product information, size, shipping policy, refund policy, and everything else is included in our ecommerce development process so you won't have to worry about it later. 
Rated 4.5/5 on Clutch.co ⭐⭐⭐⭐⭐
Every talent in our network is pre-vetted and qualified on below parameters. Plus, your teams are perfectly aligned with your goals to make sure deadlines are met with perfection.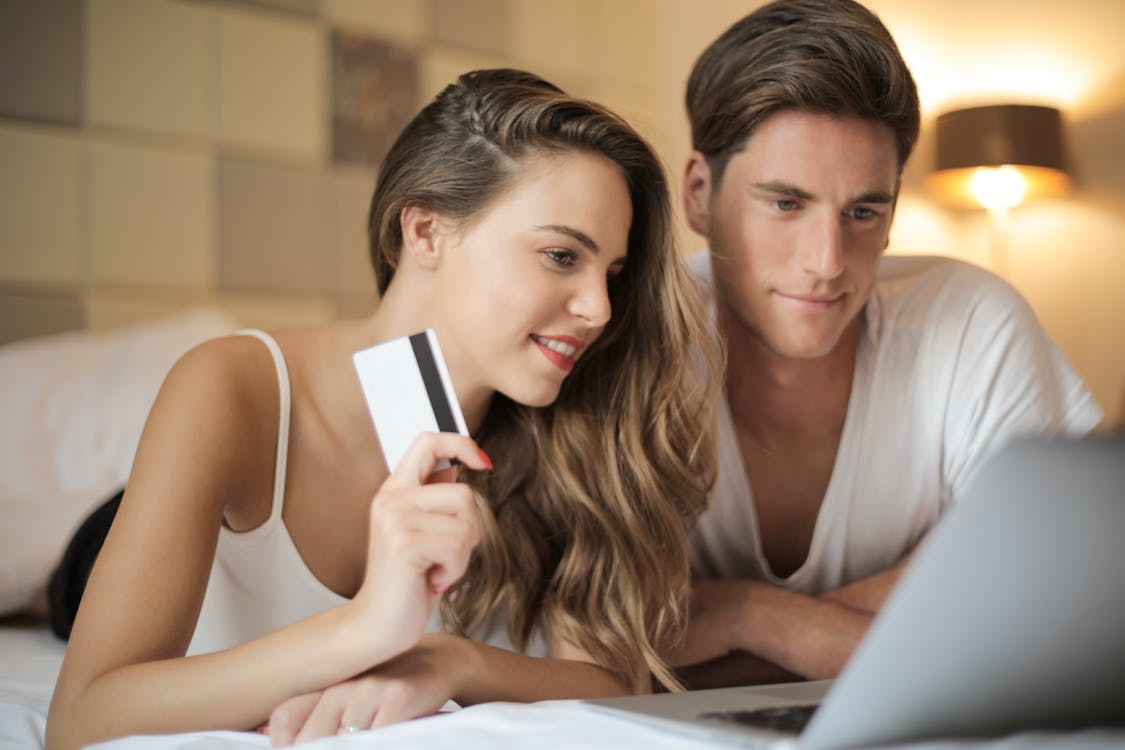 eCommerce web development
Our eCommerce development process uses industry leading agile methodology that helps you go-to-market in less than two weeks. We craft innovative storefront solutions using in demand skills and latest technologies.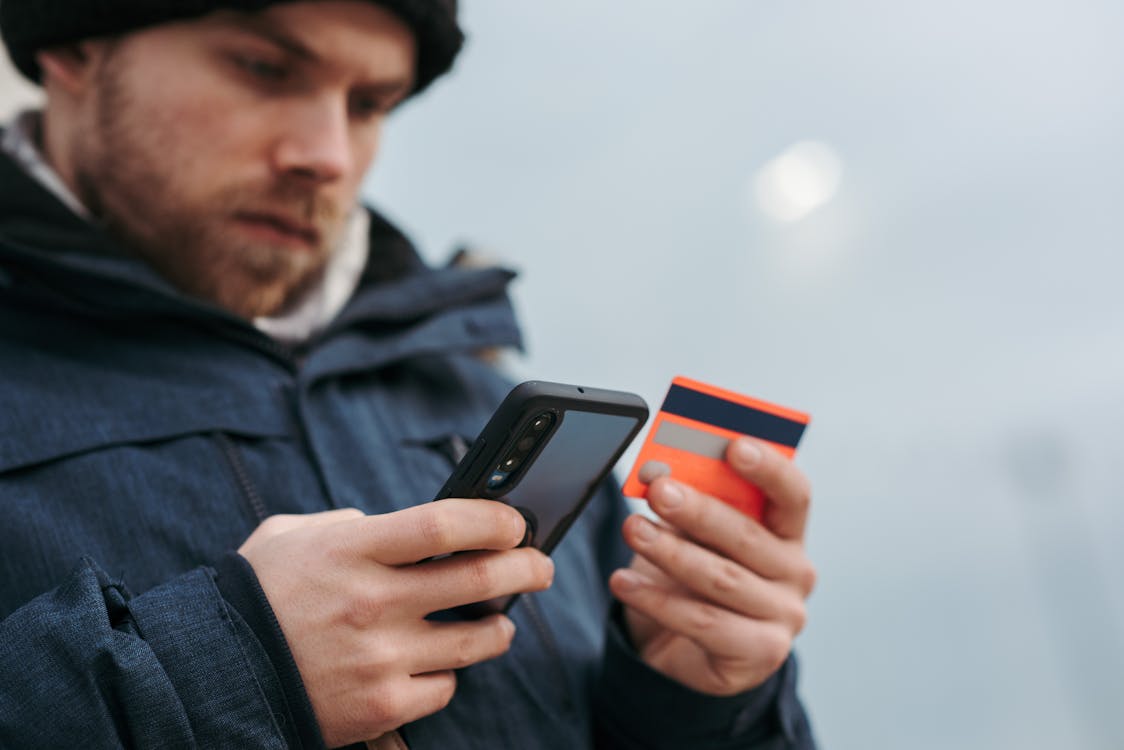 Mobile apps (iOS + Android) included
When it comes to building eCommerce, mobile is no longer an option. It is an integral part of the process and we rely on our ecommerce development teams to build mobile app that seamlessly integrate with the web counterpart. Here's what's included
❛❛I am thoroughly happy with how the website and application looks! The unique deliverables are done, and I have a system in place to independently manage my store post development.❜❜
Devika Biyani 
Project Lead, Hifield Agri Store
Review as published by the client on Clutch.co
❛❛Reman Technologies was excellent at creating and keeping up with time-frames and budgets. Further, the quality of their work was more than satisfactory. We'd been happy with their cost estimation, delivery time, and after-sales support.❜❜
Merelin Frank
Marketing Manager, MSM Media
Review as published by the client on Clutch.co