We help new-age entrepreneurs build great mobile and web products.
We are a team of over 350 software development professionals working 24/7 on projects big and small. Whether you are looking to hire developers, or build fully-functional remote-teams, we got you covered.
100% Confidential & Secure.
We know that building a startup is tough. And we have been there. It's hard to find the right people to do the job. We make it simple. We have all the services you need under one roof. 
A dedicated PM to handle all your project requirement 24/7. He/She will build and maintain your remote team across the world, and you will be able to keep in constant touch with your team.
We offer a shared resource model as well as dedicated resource model. You choose the best resource according to your budget. Change your team structure anytime.
You will have access to our project management tool where you can interact with your remote team over chat, emails, video calls, and more. ​Join us on premise or oversee your project remotely.
We sign a complete non-disclosure agreement before you share your idea with us. Your idea is completely safe with us. Plus, once the project is complete, we are bound to hand it over completely.
Your project data will be saved securely on the cloud, and you will have access to that data and code. You will own your code. We won't be able to share your code to any third party. ​
Start your project with us for free. If you are not satisfied with our teams, we refund all your payment in full, no questions asked. Plus, you get to keep all the work that has been done.
45 Minutes of free consultation
+ business analysis + wireframe design
Mobile and Web Products Shipped
Mobile and Web Developers for Hire
Custom Websites & Plugins Shipped
Professions with Agile Experience​
Experienced Scrum Masters
Offshore Development Teams Managed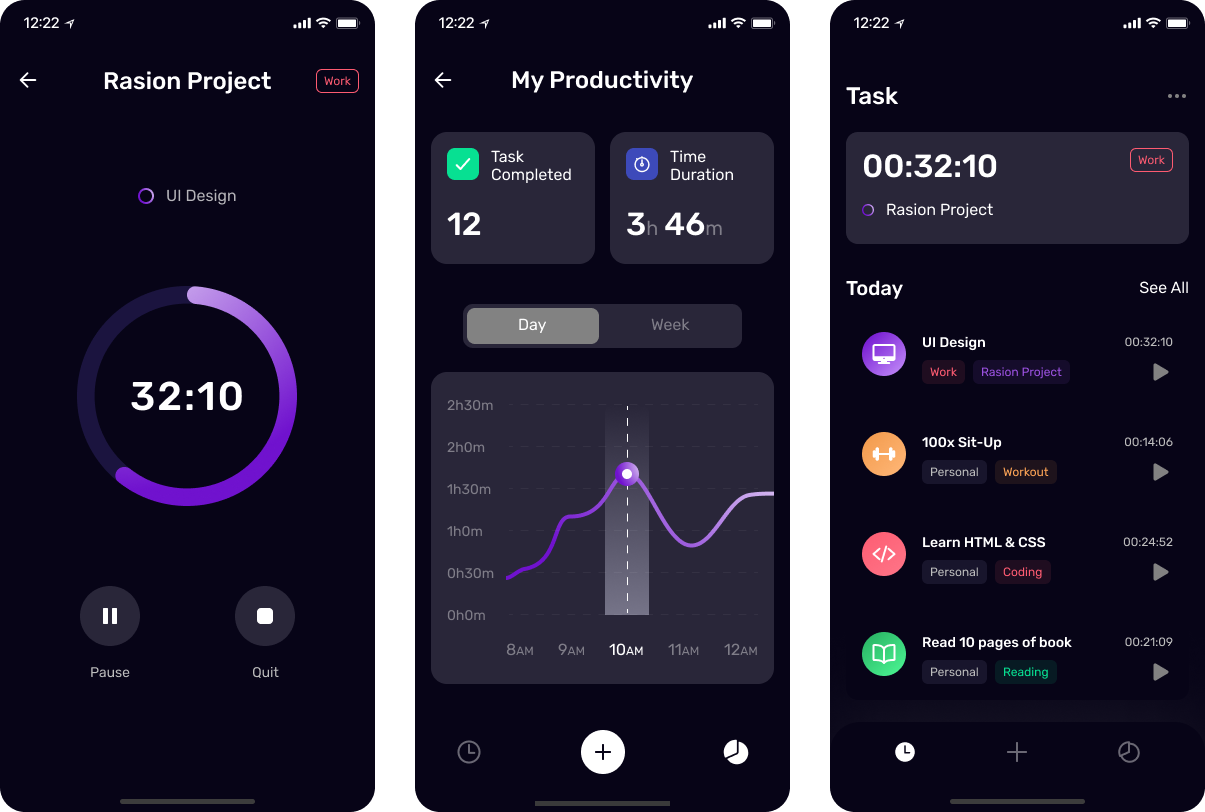 Your software's design is the first thing your user experiences. No wonder, successful apps always focus on great user experience. Here at Reman, future-ready user experience design is not an option, it's a priority. 
We have a great user experience, comes the responsibility to build it quickly, reliably, and efficiently. Choosing the best and most reliable technologies to build your software is necessary. We suggest only the most reliable technologies to build your dream. 
Choose Your Preferred Stack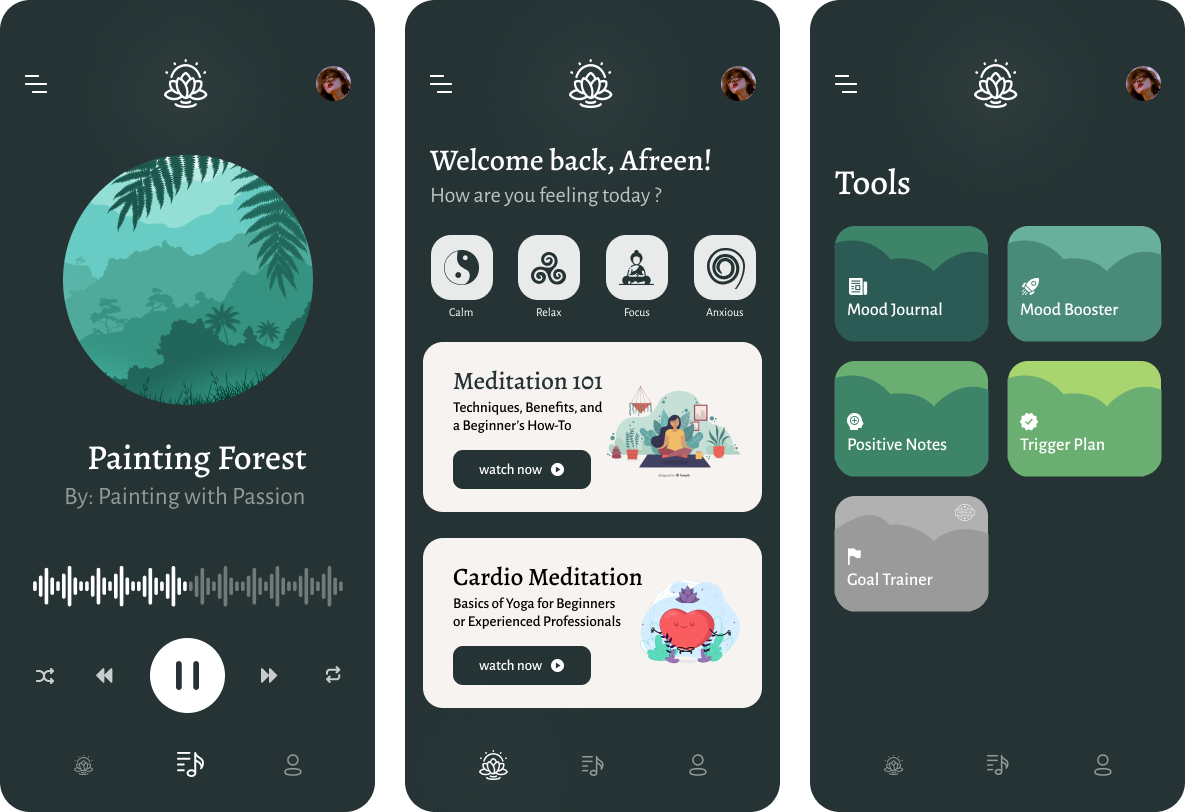 Privacy and Security are essential for today's users. Building apps by integrating their right to privacy can transform the user experience. All our applications are secured by the highest levels of encryptions, and compliances.