Great companies are built with great teams. Build yours.
Over 50,000 vetted profiles · Top 3% Talent · Save up to 40%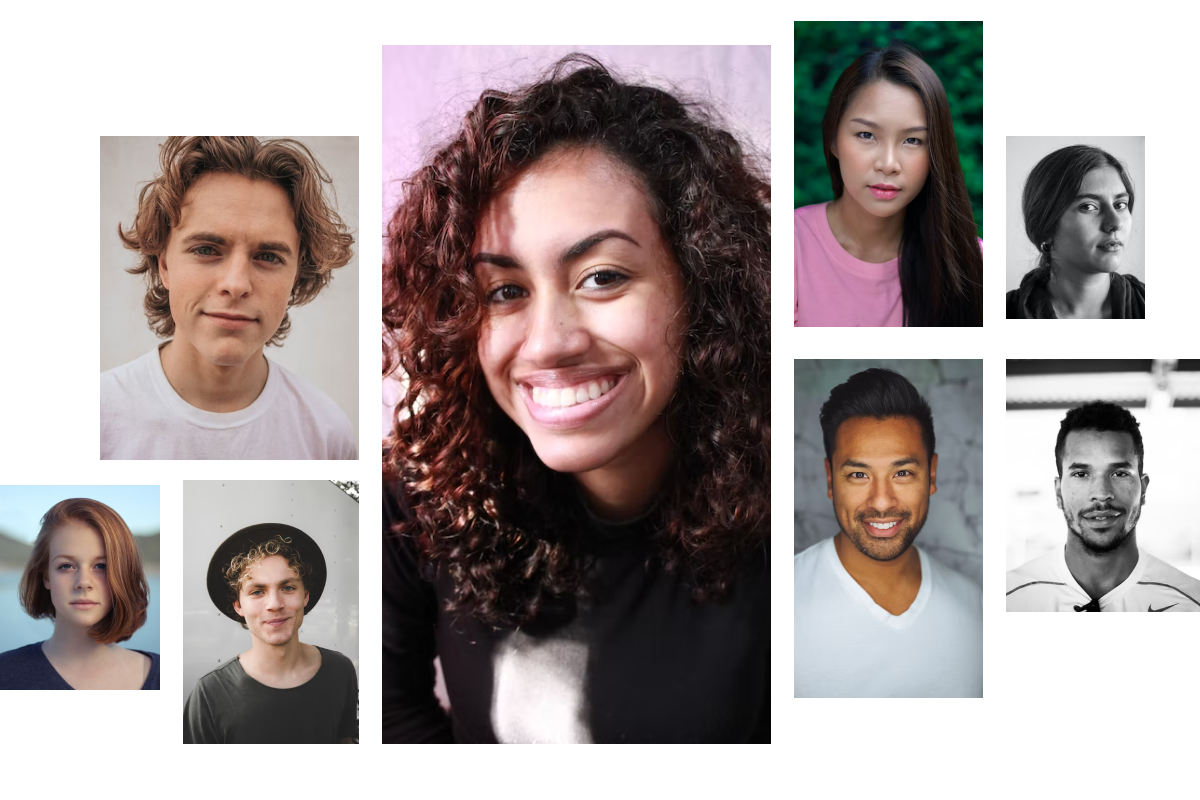 We are a new-age offshore development company operating on flexible pricing models. Whether you want to build a full-fledged team of designers, developers, and product owners, or simply build your web or mobile app without the hassle of managing or retaining teams, we have the exact solution your project requires to get it from zero to launch in weeks instead of months. 
Talent with experience from top companies

Everything you need, under one roof.
"We selected the firm, as it offered several benefits as a start-up to Blank Canvas and their portfolio is one of the highest quality work when compared to others."
I am thoroughly happy with how the website and application looks! The unique deliverables are done, and I have a system in place to independently manage my store post development.
Simplified Pricing Models
Knowledge Dump for Digital Nomads
Today's global economy is fast-paced and interconnected. In order to remain competitive and continue growing, businesses must focus on strategic growth. Offshore development is a cost-effective and efficient way for companies to expand their market reach and increase operational efficiency
Frequently Asked Questions (FAQs)