We are a web and mobile app design & development company with top 5% cream talent from around the world.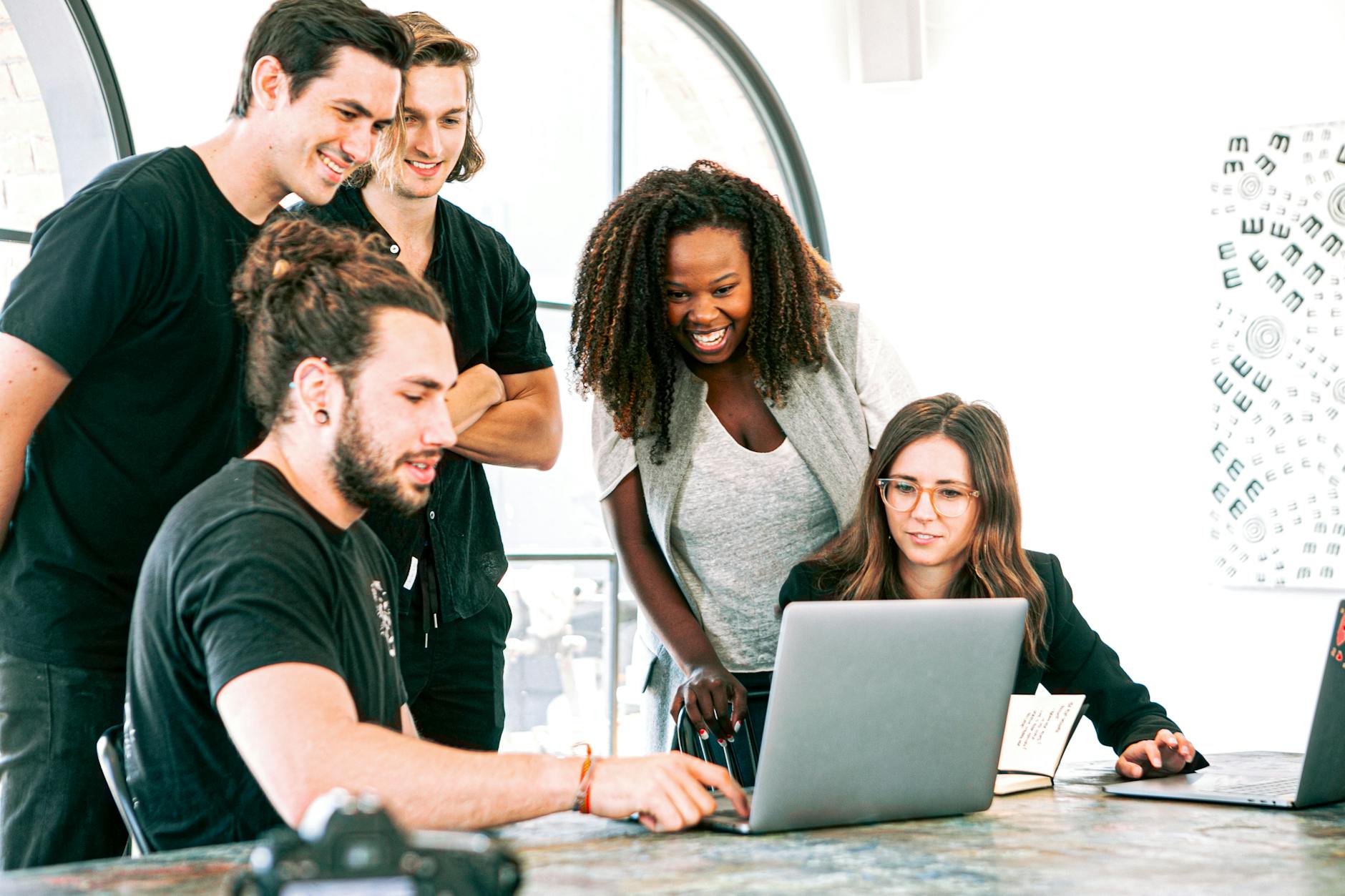 Founded in 2017, Reman Technologies is among the best IT and business consulting services firm. Our goal is to build relationships through client propinquity, providing industry and technology expertise to help you meet the needs of your customers and business.
We are insights-driven and outcome-based to help accelerate returns on your investments.
We represent our deep knowledge of industry trends, your business and IT priorities, highlighting our industry and technology expertise, and the best practices we've built over more than 2 decades of serving clients needs. We emphasise our client-first mindset and dedication to deliver value to your organization and how we work side-by-side with you to co-create the future.
We help build strategies and deliver services and solutions that achieve tangible outcomes. If you have a project in mind, we can help you take it online and beyond. Simply schedule a personal meeting with one of our business analysts and we'll help you get started right away.
350+
Ready for hire professionals covering over 250 different technologies. Build a remote team or choose a resource.
53+
Mobile and Web Applications Designed and Developed this year using new technologies and models.
37+
custom website and plugins built for WordPress framework. Customers include professionals and enterprise clients.
100+
Ready professionals who have worked on at least 3 projects using Agile Methodology.
6+
Scrum masters to help you develop, maintain, and deploy agile projects quickly and efficiently.