India's leading mobile app development company
With a pool of over 50,000 vetted professionals, you get to choose from the best of designers, developers, and project managers to work on your mobile app development project. 
Build with all popular frameworks

Agile methodology for faster time-to-market
While any freelancer can build a mobile app today, there is a lot more involved into building a successful mobile app than just coding. From strategy to design, mobile app development is about solving customer problems that matter the most.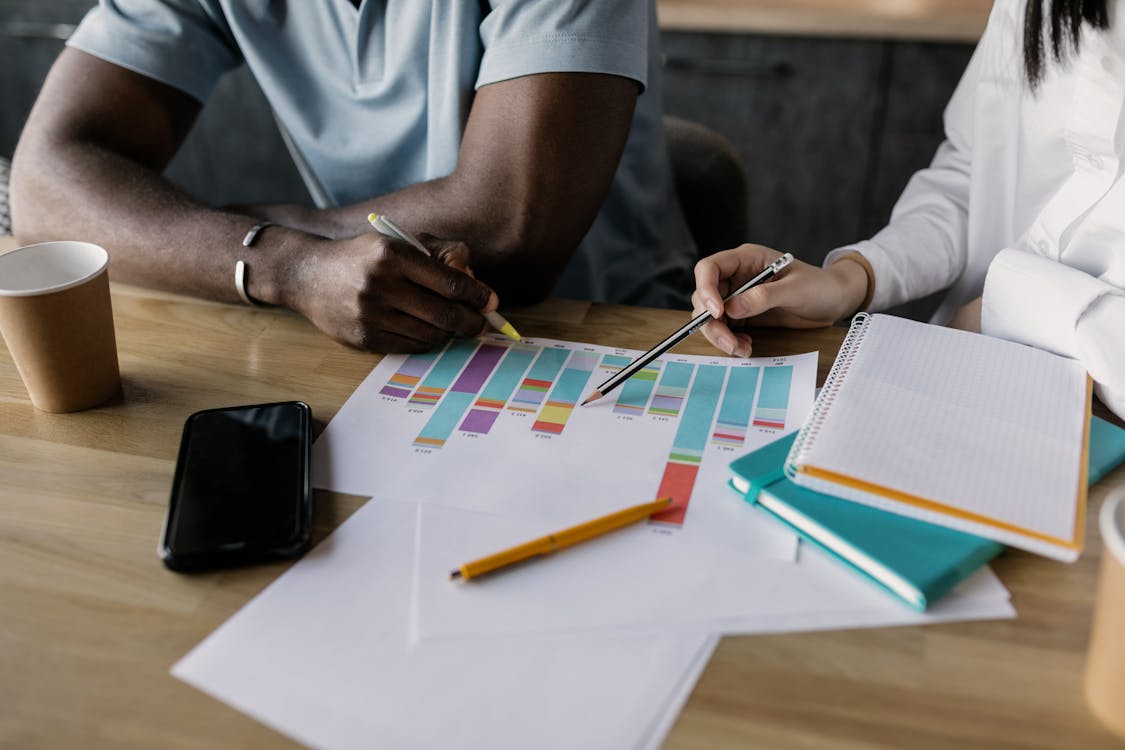 Our teams skillfully analyse and study your requirements, which helps us determine the best strategy for your app development. In this phase, we define your app's purpose, audience, and perform competitive analysis. We also set goals, objectives, and deadlines.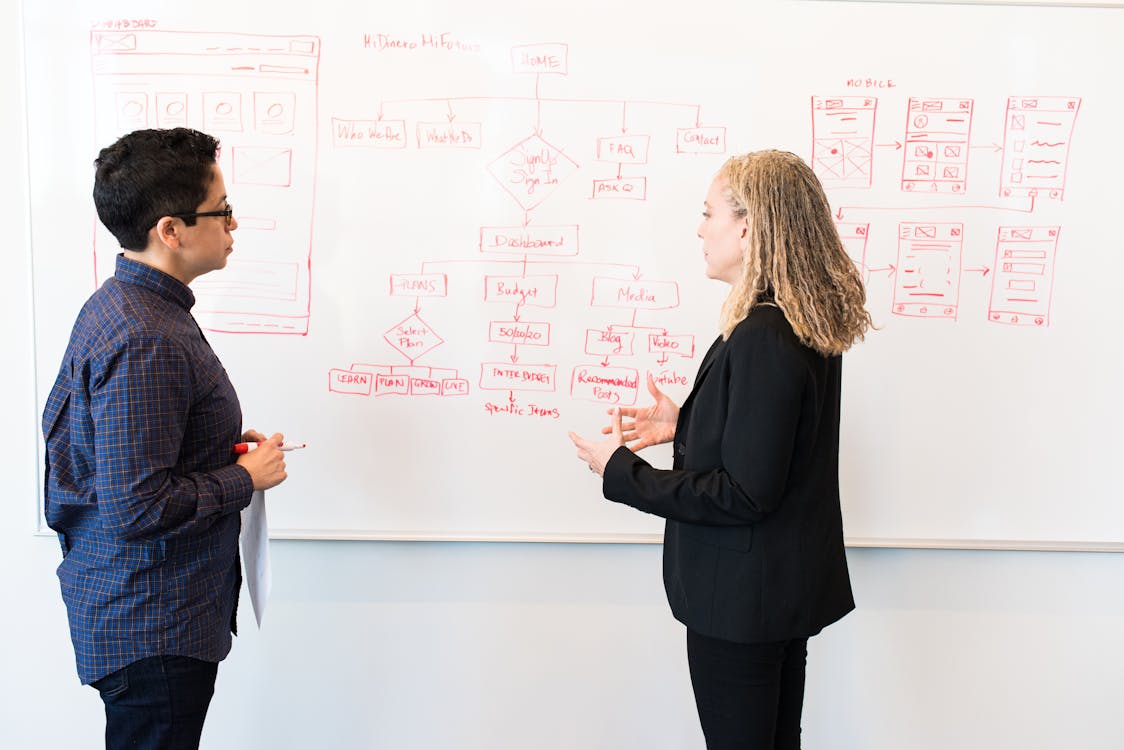 Once we're past the planning and strategy phase, we prepare a product roadmap. We prioritise on the features and group them into unique deliverable milestones. We also suggest developing the minimum viable product (MVP) for your product idea.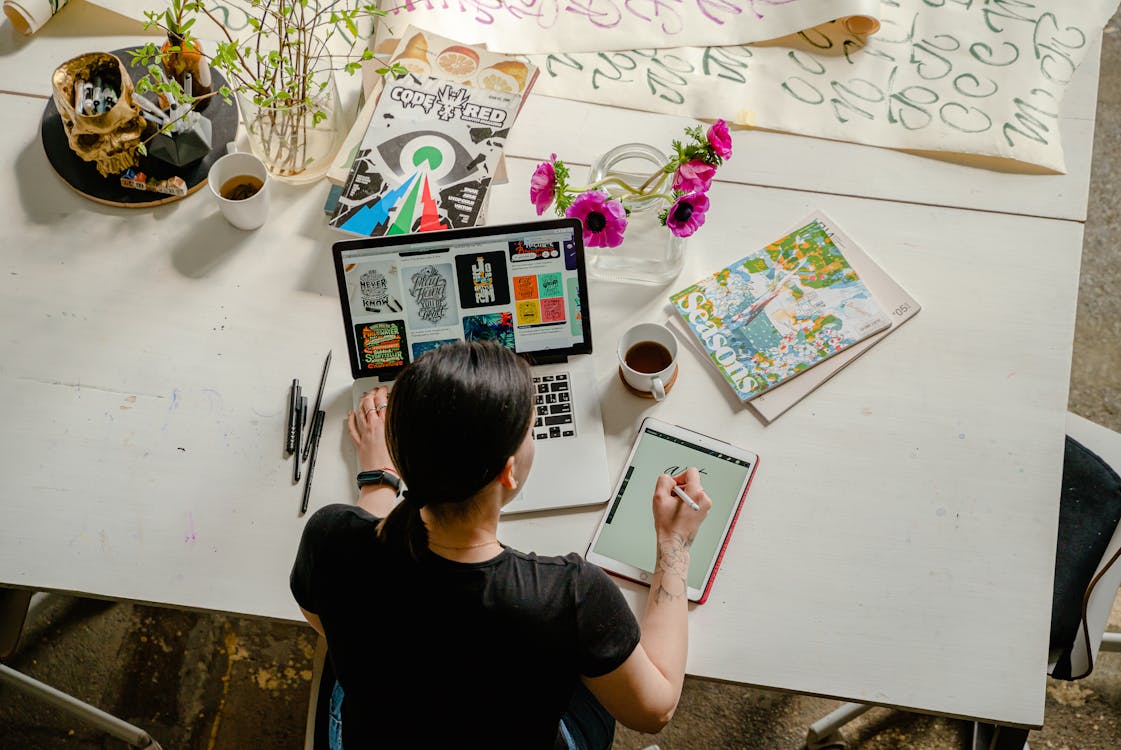 Our strategy team will closely overlook the design process, helping them create a unique design that your users will find intuitive. In this stage, we will come up with the final design wireframes and high-fidelity design that offers seamless and effortless user experience.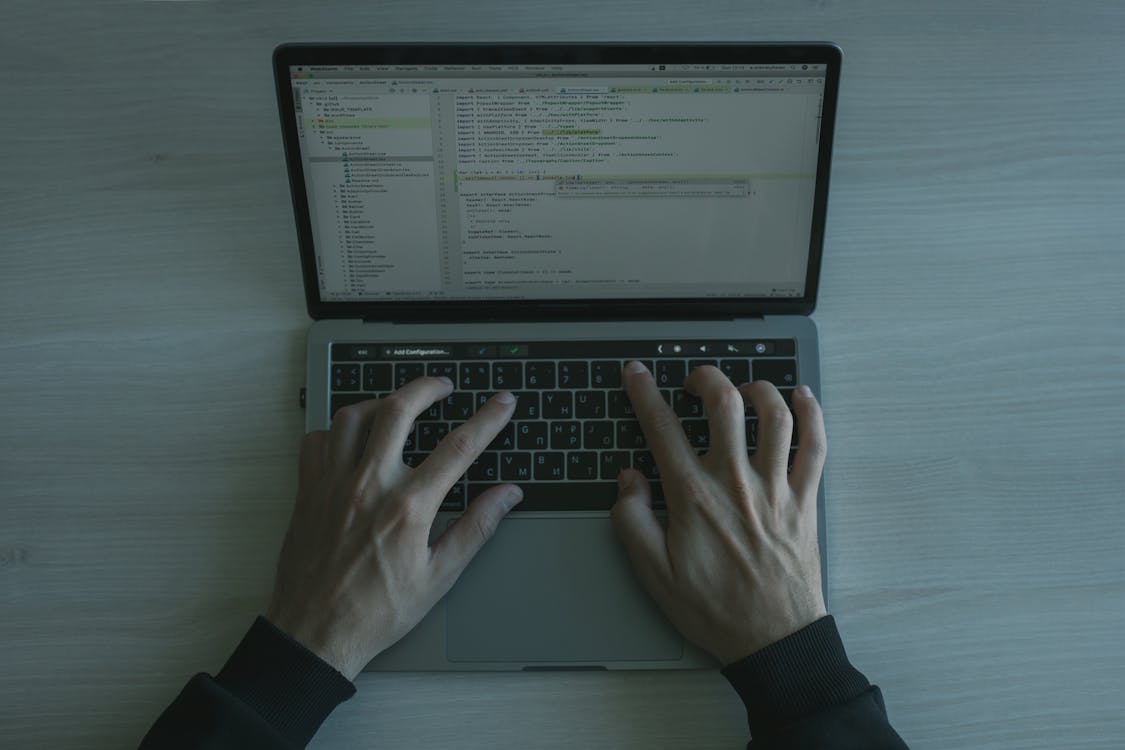 Once you approve the design, we will move on to mobile app development. At this stage, we will define the technical architecture, technology stack, and development milestones. With that done, we'll finalise the front-end, back-end, and API technologies for development.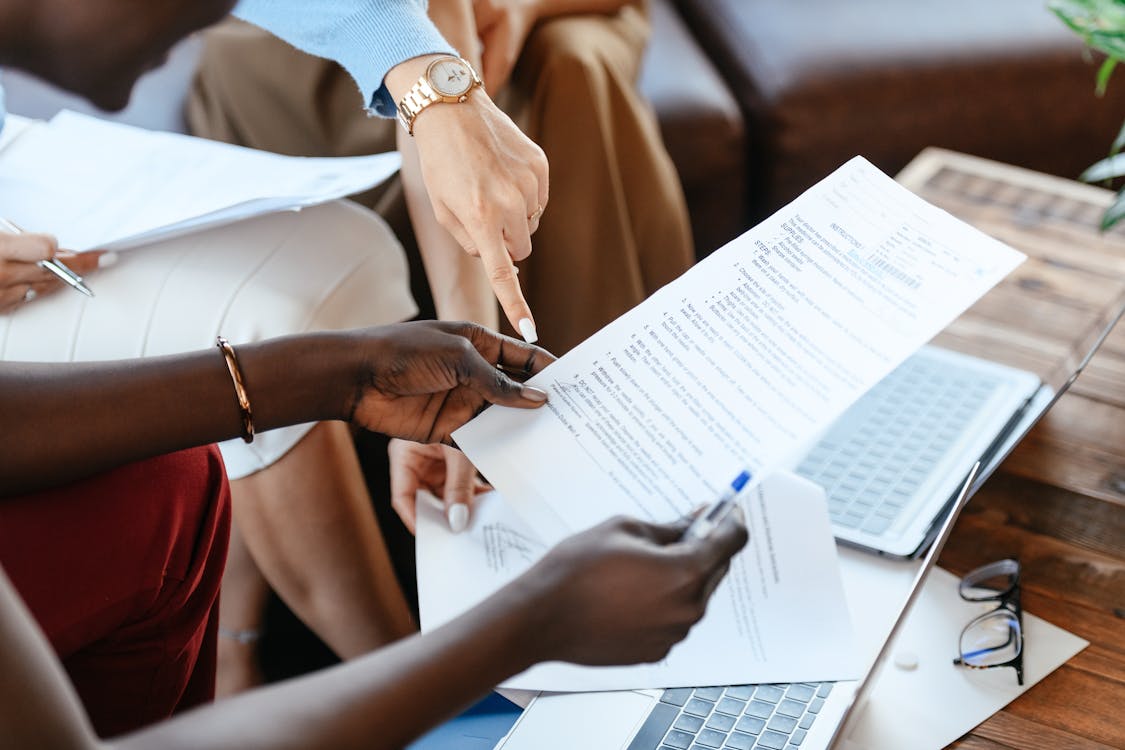 Quality Assurance and Testing
Your mobile app design and code is thoroughly tested on over 50 devices before it is launched. This helps us find hardware and software related issues with different versions of the app. Resolving bugs at this state helps you reach more customers with different devices.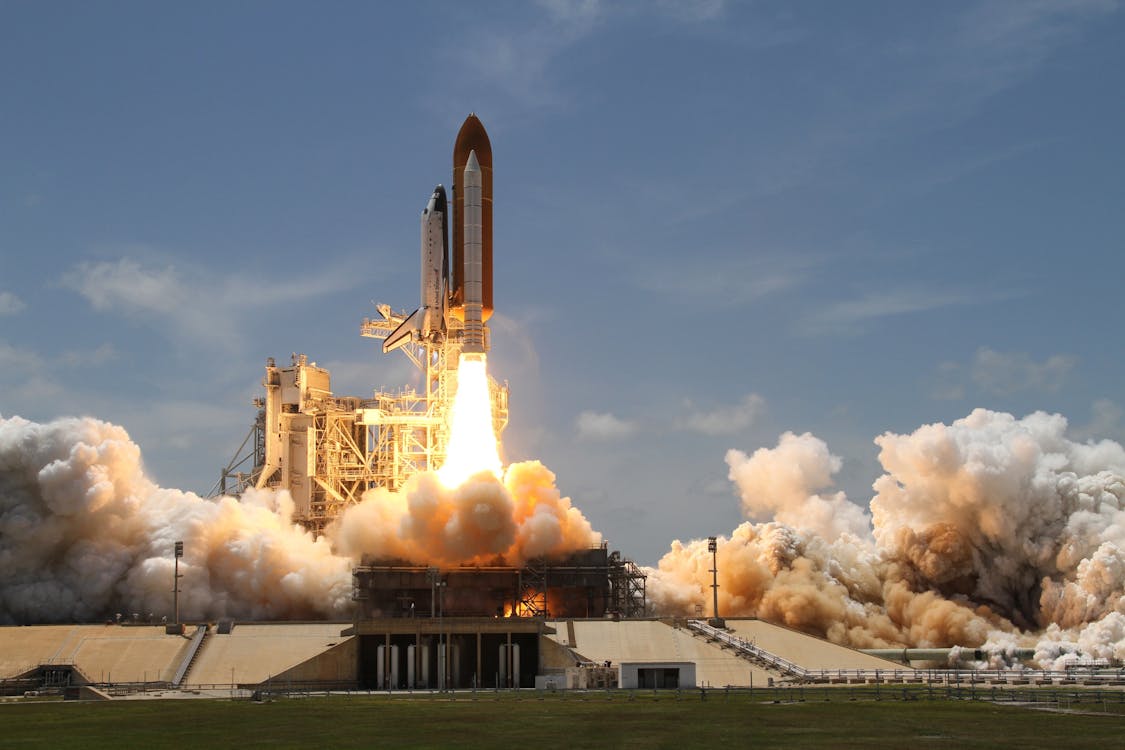 Once the application is thoroughly tested, we'll be deploying it to the iOS App Store and Android Play Stores. We'll be transferring all the code to a personal account where it will be securely stored. We also offer three months of maintenance and support for all your projects. 
Simplified pricing models
Fixed price, time and material, or complete teams
Depending on the size of your project, you have an option to engage in a fixed price contract, or hire developers on time and material basis. You can also hire complete teams with dedicated designers, developers, and project managers. 
Rated 4.5/5 on Clutch.co ⭐⭐⭐⭐⭐
Every talent in our network is pre-vetted and qualified on below parameters. Plus, your teams are perfectly aligned with your goals to make sure deadlines are met with perfection. 
❛❛I am thoroughly happy with how the website and application looks! The unique deliverables are done, and I have a system in place to independently manage my store post development.❜❜
Devika Biyani 
Project Lead, Hifield Agri Store
Review as published by the client on Clutch.co
❛❛Reman Technologies was excellent at creating and keeping up with time-frames and budgets. Further, the quality of their work was more than satisfactory. We'd been happy with their cost estimation, delivery time, and after-sales support.❜❜
Merelin Frank
Marketing Manager, MSM Media
Review as published by the client on Clutch.co