Save up to 40% on hiring the right talent for your company.
Rigorously tested profiles · Great communication · Timezone aligned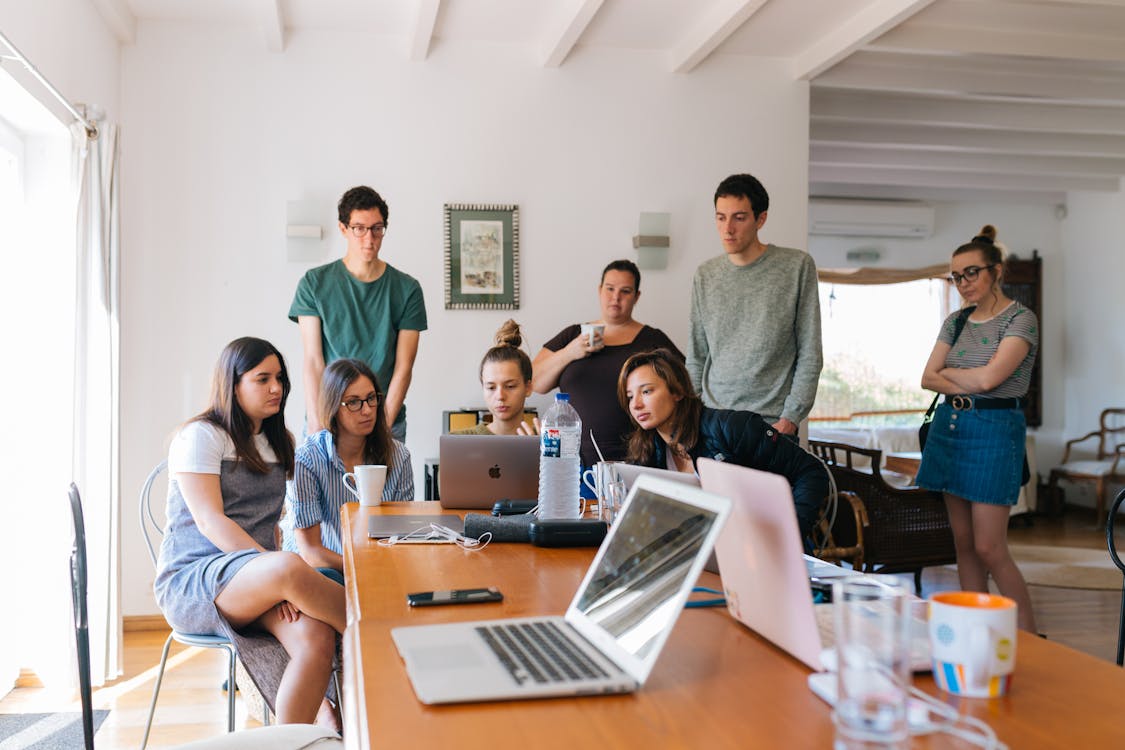 The average annual salary for a full stack web developer in the United States is $106,000. Hiring a similar developer from India costs at least two times less. We have a team of over 50,000 vetted profiles that includes professionals in various roles and skill levels to match your requirement at a very reasonable cost. Simply by going remote, and hiring remote professionals, you can save over 40% of your development costs every month. The savings might be insignificant in the beginning, but eventually, it will all add up to save you from spending a fortune on development.
You will love our hiring process.
Talented professionals. Vetted. Tested. Aligned.

Web Development
Starting from $15/hr

Mobile App Development
Starting from $19/hr

Blockchain Development
Starting from $23/hr
Frequently Asked Questions (FAQs)